Pest Control Done Right!
Our local pest control company offers high-quality treatments and services for commercial buildings, construction sites, and domestic buildings. No matter how big or small your pest problem is, you can count on your local Pest Boss to get the job done. We'll get those varmints!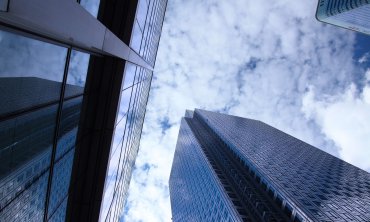 We provide thorough pest control services for commercial properties. We treat our customers like family and the buildings like our own.
Pests and wildlife can easily infest construction sites. Let us handle the pest control part so your workers can complete the projects.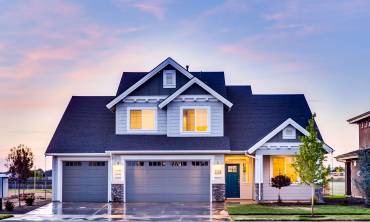 We're green AND paperless! We provide pest control treatment for all kinds of bugs, rodents, and wildlife for houses both inside and out.
Name That Pest
Identifying which insects, rodents, or wildlife over the phone or email can be tough -
especially if you don't know which pest it is! Find out below if these varmints are the cause of your grief, or check out our Click-a-Pest section.
WHY PEST BOSS?
Eco Friendly
solutions are a priority
Knowledgeable and friendly
technicians and staff
Local Business
We are proudly a Vancouver business
Fully Licensed & Insured
through the Ministry of Environment, WorkBC Coverage and Liabiltity Insurance
Get the Scoop!
Check out our blog for real-time solutions, tips, and news regarding everything involving insect control, rodent control, wildlife control...you name it, you'll find it here!